Transformation
Transformation
Our members decide on which themes we are active. We put people at the center when transforming organizations.
We focus on:
Strengthening the role of the CIO / CDO, especially focused on the organization, culture and people-side of digital transformation.
The adoption of vision, values, culture, people strategy and leadership by organizations, needed to build and embed a digital DNA.
The transition of the workforce through the impact of new technologies, including the blurring of distinction between "business jobs" and "IT jobs".
The transformation to a new "way of working" based on modern principles and working methods (including Agile, Lean, DevOps) and the impact of this on traditional governance models in the organizations of our members.
"Future fitness" of current workforce and continuous (further) development of our employees.

Encourage new working methods, organizational forms and development of new competencies among employees of our members.
Reducing the gap between supply and demand of IT professionals (both in volume and in skills).
Making our members visible as a cool and attractive IT employer. IT changes the business of our members!
With the theme Transformation, we help members to put people at the center of their digital transformation process, whereby we explicitly look at preconditions and crucial capabilities that must be in place in organizations to remain relevant and even survive in this era of digital disruption. Adjust not only the organizational structure, but also the behavior!
Latest news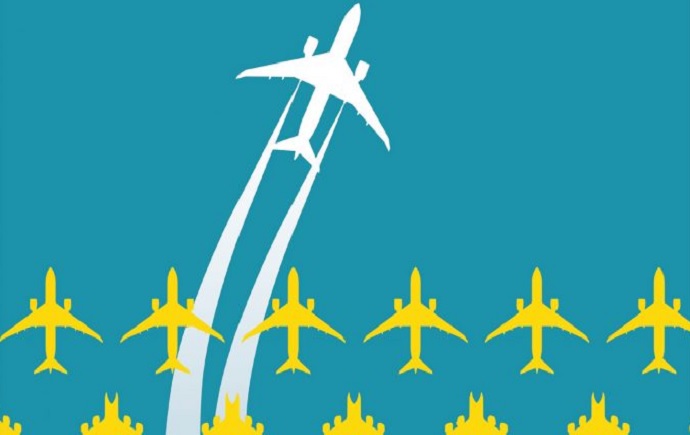 Friday 18 October 2019

15:31
On 9 October some 50 delegates gathered to be inspired by some enthusiastic expert speakers, all focusing on achieving an agile organization in this age of digital disruption. Special thanks to our co-host of the day, Teun van der Vorm, CIO of DPG Media (previously De Persgroep), where this special event took place.
full story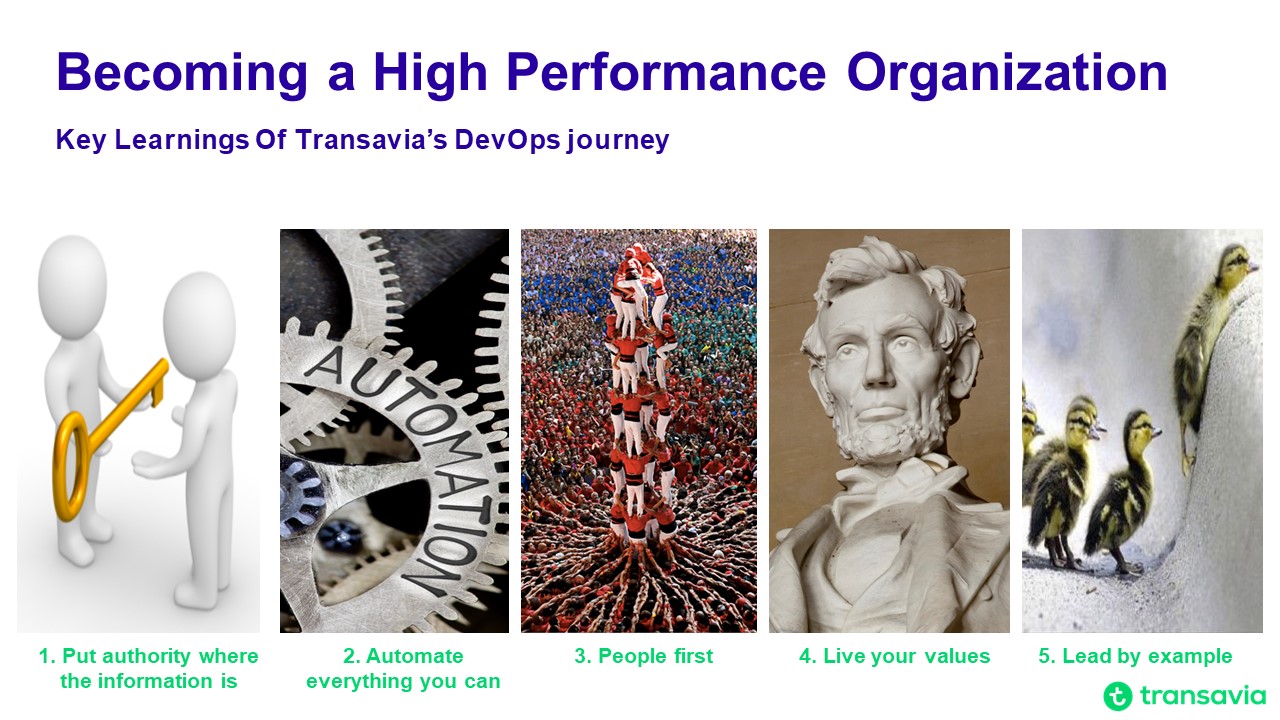 Monday 21 January 2019

11:30
Rik Farenhorst, CIO at Transavia and chairman of DASA DevOps Enterprise Leadership Forum acted as host on January 17th. As part of the program, he gave a clear explanation of how far Transavia is progressing with their "Fit for the Future" program.
full story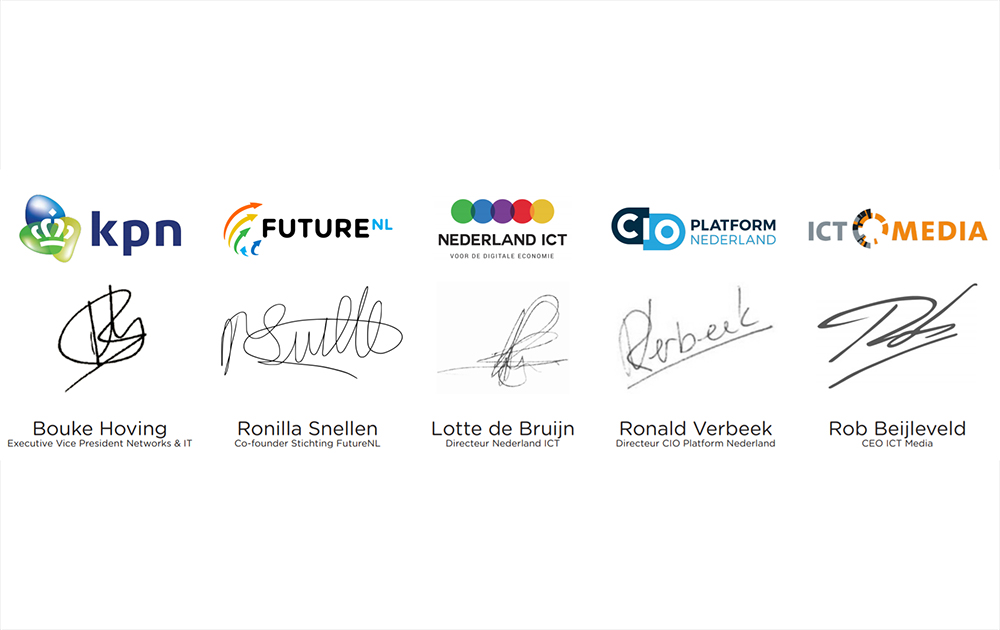 Friday 07 December 2018

16:55
On CIO Day more than 130 CIO's signed the letter to Minister Arie Slob. That makes a total of more than 150 signatures, of which 35 of our members!
full story
Upcoming event
Virtual meeting CEG Agile

Virtueel

How agile is your organization? To what extent is the agile mindset rooted in your organization and are self-directed teams working together to deliver real value for customers? This Knowledge group (CEG) exchanges experiences about agile transformation. Best practices are discussed, such as; where do you start and how to scale up? This session we'll address 'Online Ceremonies'.

Virtual meeting CEG HR Management

HR advisors, business partners, recruiters and Talent development leads take part in this Knowledgegroup (CEG). The members of the CEG share knowledge and experiences about subjects like: How to attract IT talent? How to retain IT talent? Up- and reskilling of (IT) colleagues, further development of digital skills, online learning and agile working.
Latest Blogs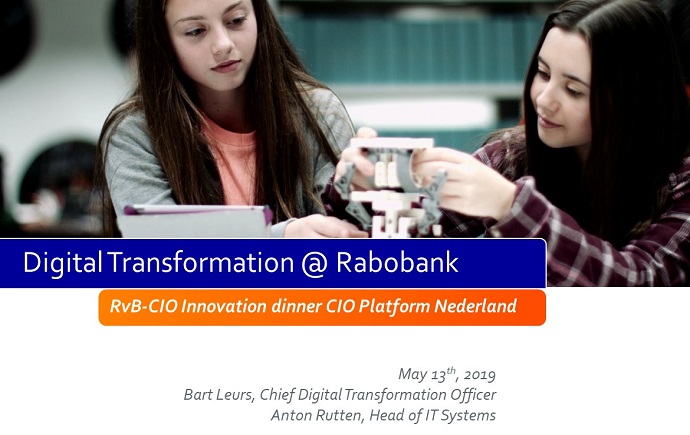 Monday 27 May 2019

20:30
Sharing knowledge is something we often talk about and it is one of the five pillars in the CALMS model, but it quickly goes down the priority list when there is so much else to do. But we certainly shared a lot of knowledge and experience during the CIO/CEO dinner that CIO Platform Nederland organized and that we at Rabobank were proud to host.
full story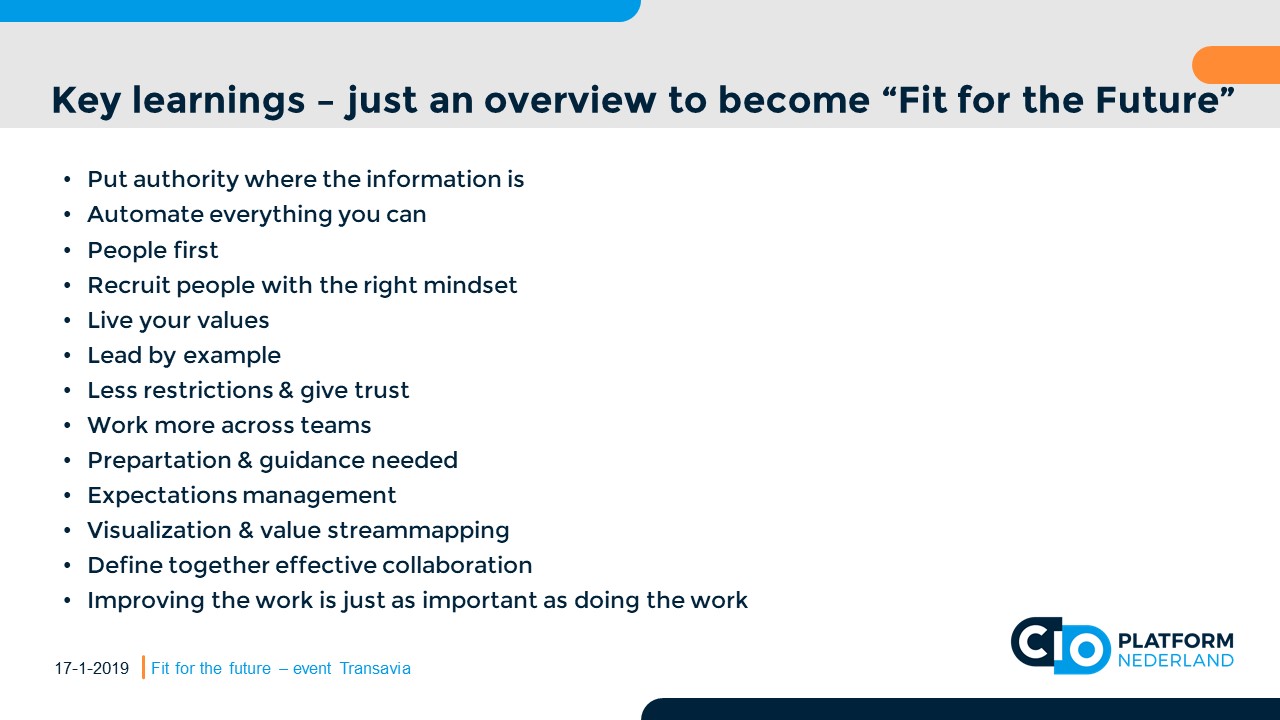 Monday 11 February 2019

14:21
Takeaways from a recent conference suggest more work is needed in DevOps adoption among organizations
full story