Transformation
Transformation
Our members decide on which themes we are active. We put people at the center when transforming organizations.
The application of constantly new technologies, adapting the organisation and working methods to the new insights in the field of development and implementation of new applications, and being able to have employees (throughout the organisation) with suitable skills, demands continuous attention. In this area as well, we can learn a lot from each other and we are able to contribute to society.

We do this by:
Increasing the knowledge on how to deal with data and AI among our members' directors, organising events for directors – together with their CIO/CDO – about data, AI and in case desired other technologies.
Sharing insights about educating, training and developing employees in dealing with new technologies.
Contributing to the Human Capital Agenda ICT, to increase the expertise of professionals working in IT related fields and of the general ICT-skills of all employees. Increasing the know-how of dealing with digital technology is crucial, for both to fill the vacancies for IT professionals among our members and to increase Dutch economic opportunities and prosperity.
All members of CIO Platform Nederland are dealing with digital transformation within their organization. Either they are at the beginning or in an advanced stage in this process: the CIO Committee Transformation want to develop and share insights to help the member in their journey.
Transformation news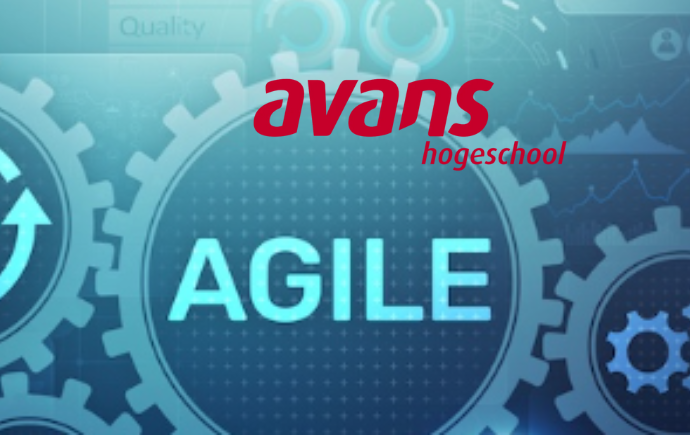 3/13/23, 3:09 PM

3/13/23, 3:09 PM
On March 7, the Expert Groups (CEG) Agile and CEG Portfolio management were guests at Avans in Den Bosch for a look behind the agile kitchen. What a beautiful day with new insights and inspiration!
full story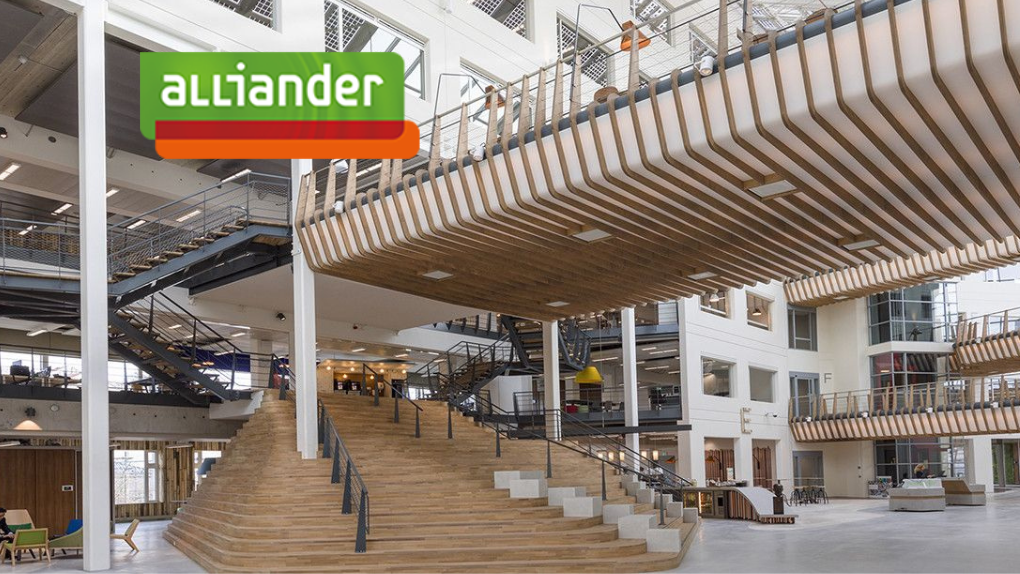 9/27/22, 8:36 AM

9/27/22, 8:36 AM
Only a few places available!
A unique opportunity for every Agile coach, HR leader and business coach, to hear from one of the members of the CIO Platform how they deal with digital transformation and the successful adoption of Agile throughout the organization.
full story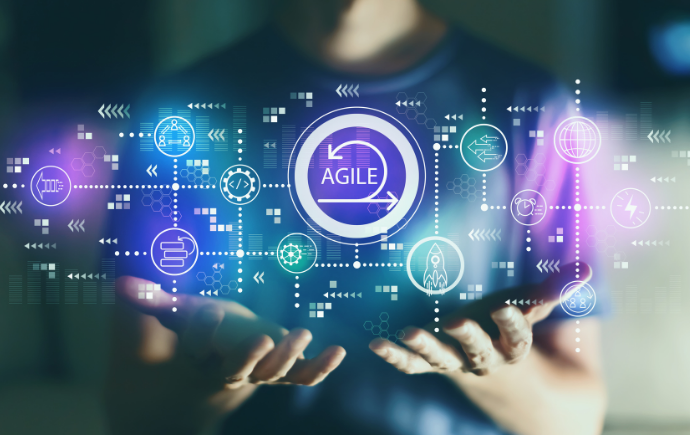 12/21/20, 12:58 PM

12/21/20, 12:58 PM
DPG Media shifted quickly to a central PMO control in an agile environment. Learn from their approach and take be inspired by their learnings and challenges.
full story
Transformation events
CEG HR - Human Capital Development | Successful Recruitment with Sprints | Transavia | Schiphol Airport

Schiphol

Airline Transavia takes a different approach to the recruitment of tech talent: instead of looking for already existing ICT workers, the company selects potential talent without an IT background, and then trains them itself.