Transformation
Transformation
Our members decide on which themes we are active. We put people at the center when transforming organizations.
The application of constantly new technologies, adapting the organisation and working methods to the new insights in the field of development and implementation of new applications, and being able to have employees (throughout the organisation) with suitable skills, demands continuous attention. In this area as well, we can learn a lot from each other and we are able to contribute to society.

We do this by:
Increasing the knowledge on how to deal with data and AI among our members' directors, organising events for directors – together with their CIO/CDO – about data, AI and in case desired other technologies.
Sharing insights about educating, training and developing employees in dealing with new technologies.
Contributing to the Human Capital Agenda ICT, to increase the expertise of professionals working in IT related fields and of the general ICT-skills of all employees. Increasing the know-how of dealing with digital technology is crucial, for both to fill the vacancies for IT professionals among our members and to increase Dutch economic opportunities and prosperity.
All members of CIO Platform Nederland are dealing with digital transformation within their organization. Either they are at the beginning or in an advanced stage in this process: the CIO Committee Transformation want to develop and share insights to help the member in their journey.
Transformation news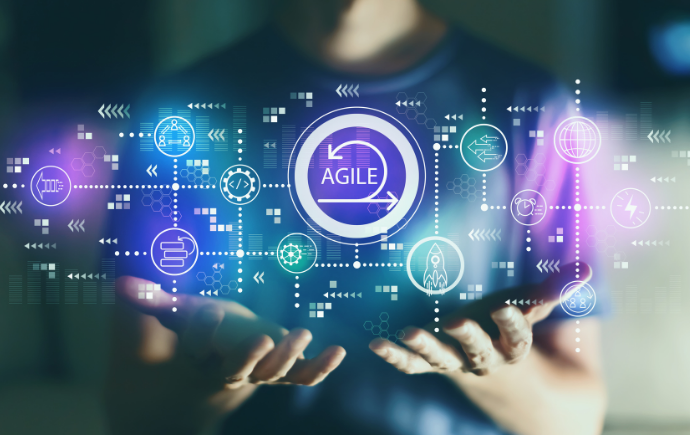 Monday 21 December 2020

12:58
DPG Media shifted quickly to a central PMO control in an agile environment. Learn from their approach and take be inspired by their learnings and challenges.
full story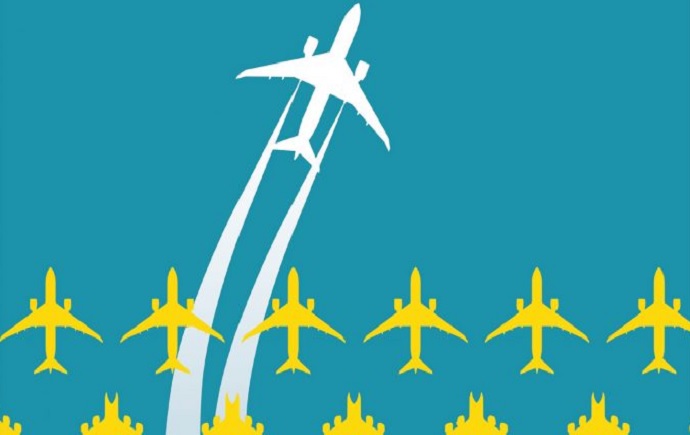 Friday 18 October 2019

15:31
On 9 October some 50 delegates gathered to be inspired by some enthusiastic expert speakers, all focusing on achieving an agile organization in this age of digital disruption. Special thanks to our co-host of the day, Teun van der Vorm, CIO of DPG Media (previously De Persgroep), where this special event took place.
full story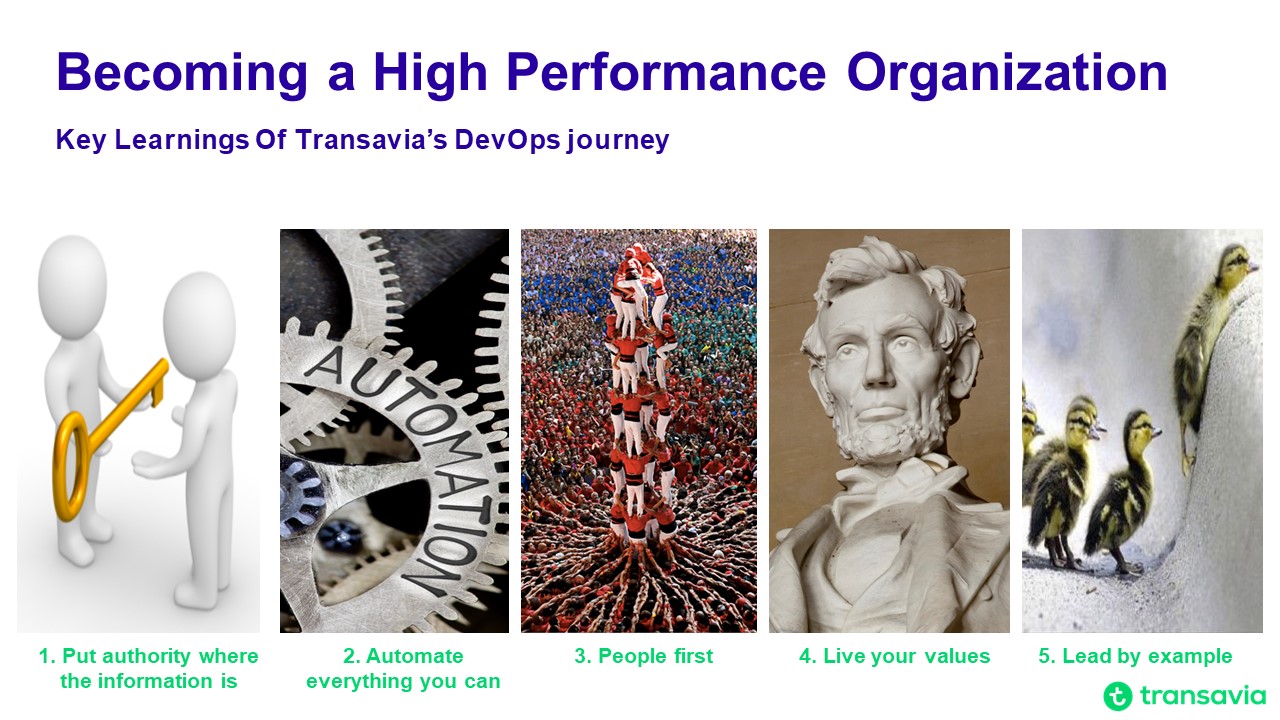 Monday 21 January 2019

11:30
Rik Farenhorst, CIO at Transavia and chairman of DASA DevOps Enterprise Leadership Forum acted as host on January 17th. As part of the program, he gave a clear explanation of how far Transavia is progressing with their "Fit for the Future" program.
full story
Transformation events
CEG HR Management at Rabobank

Utrecht

HR advisors, business partners, recruiters and Talent development leads take part in this Knowledgegroup (CEG). The members of the CEG share knowledge and experiences about subjects like: How to attract IT talent? How to retain IT talent? Up- and reskilling of (IT) colleagues, further development of digital skills, online learning and agile working. 

CEG Agile

Virtuele Bijeenkomst

How agile is your organization? To what extent is the agile mindset rooted in your organization and are self-directed teams working together to deliver real value for customers? This Knowledge group (CEG) exchanges experiences related to the agile way of working. Best practices are discussed, such as; how do you organize "You build it, you run it!" ?