Information Security
Information Security
Onze leden bepalen op welke thema's wij acteren. We werken aan een veilige, betrouwbare digitale business en samenleving.
Wij leggen de focus op:
Het vergroten van de kansen en mogelijkheden van producten en diensten met een sterke informatiebeveiliging op alle lagen van onze organisaties en in de samenleving.
Het stimuleren van awareness bij bestuurders, interne toezichthouders, medewerkers en het algemene publiek met betrekking tot de kansen en risico's rondom informatiebeveiliging.
Bijdragen aan de activiteiten van de Cyber Security Raad, de overheid en derde partijen op gebied van informatiebeveiliging.
De nieuwe digitale wereld biedt veel kansen. Ook de afhankelijkheid en kwetsbaarheid nemen daarmee toe. Door samen te werken en informatie en kennis te delen worden we allemaal beter en veiliger en maken we van die bedreigingen nieuwe kansen. Daar werken we aan, zowel binnen het CIO Platform Nederland, als met de overheid en andere partijen daarbuiten.
Actueel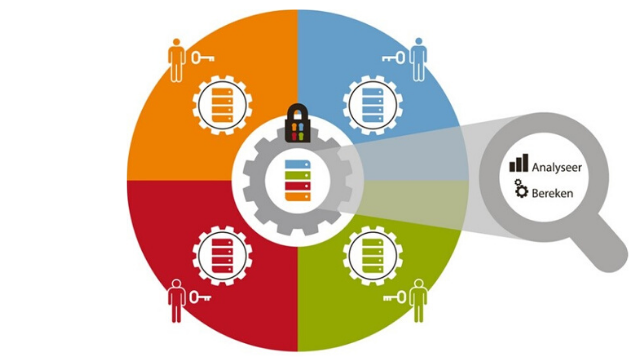 vrijdag 10 juli 2020

17:00
On July 7th, 2020, at a webinar organized for members of CIO Platform Nederland, TNO introdced an ongoing research project in the field of the exchange of cyber security information and Secure Multi-Party Computation (MPC). In this blog post, we'll make the information from the webinar more widely available, as MPC and cyber security can be an interesting and valuable combination for anyone who is working on cyber security (threat) information.
lees verder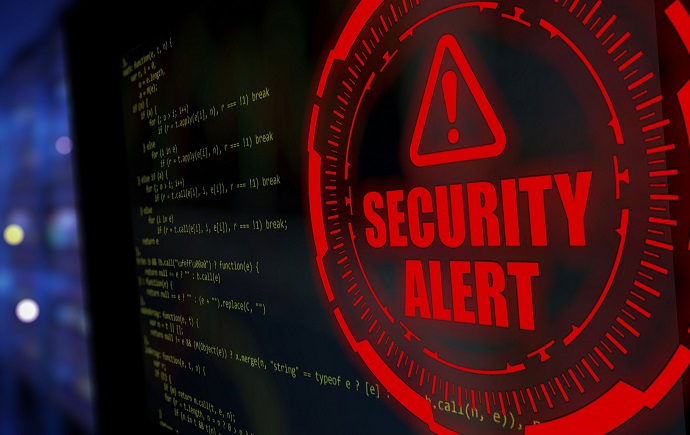 vrijdag 29 mei 2020

10:00
Op 19 mei jl. vond de CEG Information Security online plaats. Voor de bijna 30 deelnemers in de Teams sessie werd een mooi programma voorgeschoteld door o.a. Richard Verbrugge, Information Security Awareness Manager bij ABN AMRO en Sjaak Schouteren, CIPP-E, Cyber Development Leader bij Marsh. De opname van deze beide presentaties zijn beschikbaar gemaakt. 
lees verder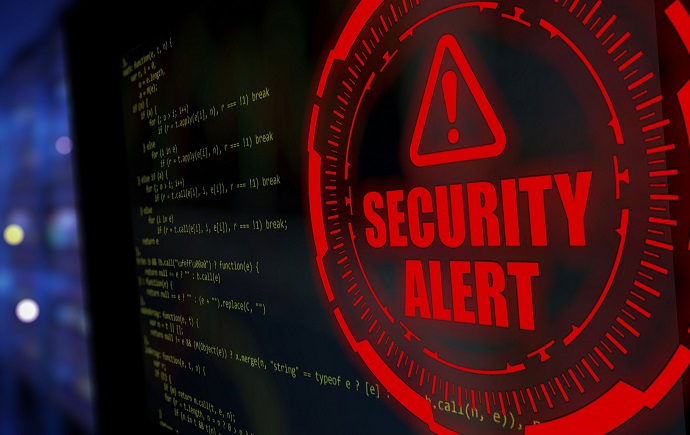 vrijdag 29 mei 2020

10:00
May 19, the virtual session for CEG Information Security group took place. For the almost 30 participants in the Teams session, a nice program was presented by Richard Verbrugge, Information Security Awareness Manager at ABN AMRO and Sjaak Schouteren, CIPP-E, Cyber Development Leader at Marsh. The recordings of both presentations has been made available.
lees verder
Upcoming event
Virtuele bijeenkomst CEG Information Security

Deze CEG deelt kennis en ervaring op onderwerpen zoals: cyber crime, privacy, het creëren van awareness en hoe om te gaan met datalekken.