Cyber Resilience | ONVZ, CCRC | November 1st | CEG Information Security (online)
Cyber Resilience | ONVZ, CCRC | November 1st | CEG Information Security (online)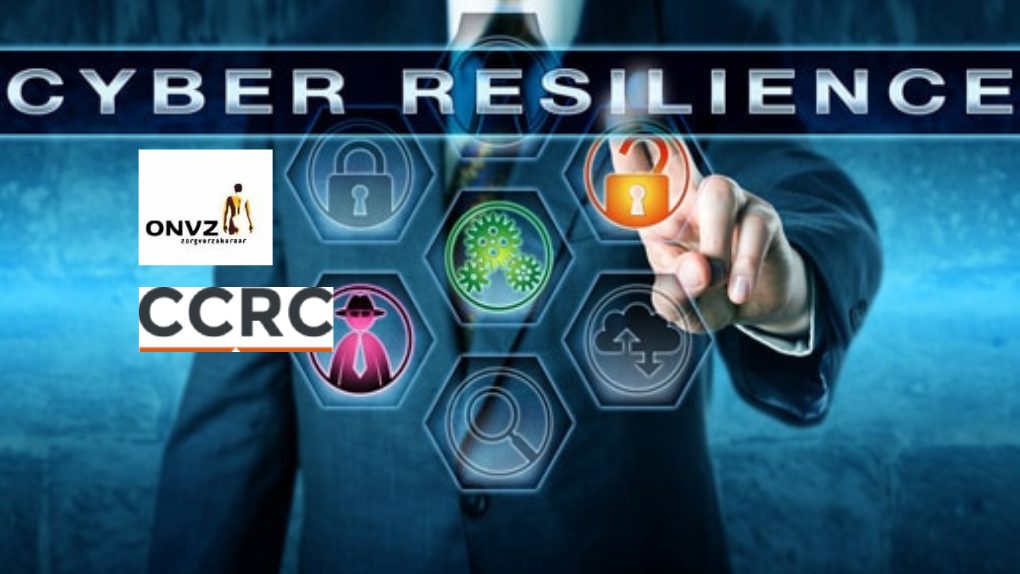 Tuesday 27 September 2022

09:25
Cyber Resilience is on the agenda at the CEG Information Security on November 1st, 1.00pm – 3.00pm (Online).
Meet your peers online and take the opportunity to gain new insights and catch up on recent and ongoing external developments. The CEG offers a good opportunity to find answers to your questions and dilemmas regarding Information Security. During this CEG there is plenty of opportunity to gain new information about new developments within the theme.
This afternoon's agenda:
Ransomware Resilient SAAS. By

Paul Samwel

(CISO, ONVZ). How can we best protect the crown jewels of an organization? Discover and help answer this question.
Update external developments. It is clear that a lot is happening in the field of cyber security. It is important to stay informed of the latest developments. From CIOPN we will provide a brief overview of the most important current events, including attention for the Cyber Resilience Act and the NIS2.
Cyber Chain Resilience Consortium (CCRC).

Kelvin Rorive

(Strategic Advisor CISO / Head of Red Teaming, Rabobank) will explain a new initiative. The CCRC facilitates a new form of cyber exercises specifically focused on the complexity and importance of chains.
In short, stay informed, find new insights and ask your questions during the upcoming CEG Information Security on 1 November, 1.00pm – 3.00pm Online.
View the entire program and sign up online or send a message to bureau@cio-platform.nl.