Euro.digital is live!
Euro.digital is live!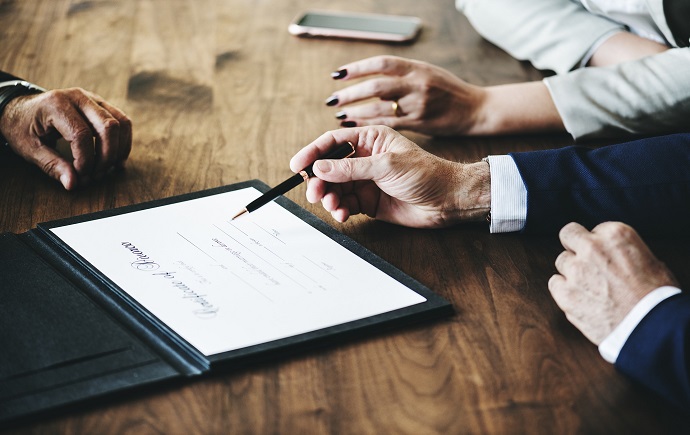 Friday 26 April 2019
Euro.digital, the association of European CxO associations is established on April 9th 2019. Representing the 'business-users of digital technologies' on an European level have reached the next level. The CIO Platform Nederland is co-founder of euro.digital.
Undesirable practices
Besides the CIO Platform Nederland another 9 other national associations are a member. Euro.digital represents the stakes of more than 1,000 CIOs and organizations. Together we want to inform the European Commission about undesirable practices in the technology market. Like vendor-lock in and the practical challenges about regulations, data collection and -processing and the need to build up an European position within new technologies.

We want to engage with international technology suppliers about topics such as unclear software licensing schemes, cloud exit capabilities and contracts. By working together at European level, we can join forces.

Get in touch with colleagues abroad
Also on a more concrete level this offers possibilities. Euro.digital connects CIOs who are a member of the CIO Platform Nederland with colleagues abroad. For example while seeking solutions for an issue about regulations in another European country.

Need more information? Please go to the website of euro.digital.
In case of any questions, contact Norbert Derickx or Ronald Verbeek.