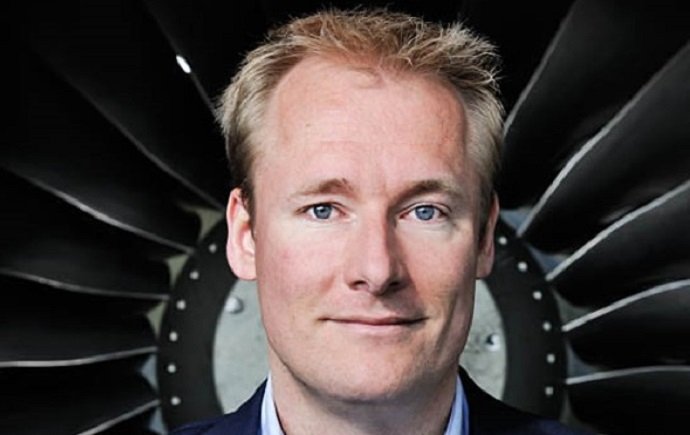 Tuesday 16 July 2019

11:00
During the networking dinner at PostNL, Rik Farenhorst was unanimously elected to the board. He will focus on the new theme 'Transformation, People & Organization'.
full story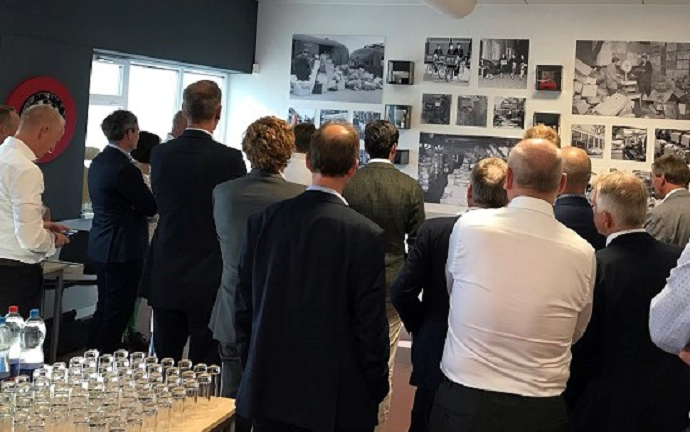 Friday 05 July 2019

09:00
On Tuesday 2 July, PostNL's package sorting center in Nieuwegein was the setting for the second Network Dinner of 2019 for members of the CIO Platform Netherlands. Host Marcel Krom and his team presented some 30 CIOs the digital strategy of the market leader in parcel delivery.
full story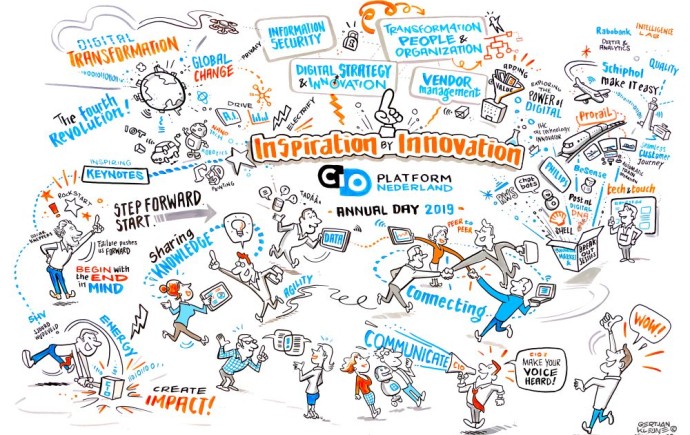 Thursday 20 June 2019

14:00
Annual Day 2019 of the CIO Platform Nederland was all about "Innovation by Inspiration" last Wednesday, 19 June. A special day at a beautiful location. Networking, discussions, keynotes and members who came to Nieuwegein to exchange inspiration from their own practice!
full story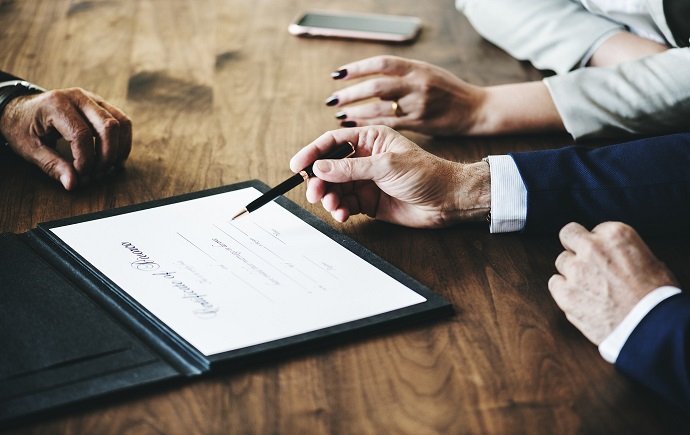 Friday 26 April 2019

09:18
Euro.digital, the association of European CxO associations is established on April 9th 2019. Representing the 'business-users of digital technologies' on an European level have reached the next level. The CIO Platform Nederland is co-founder of euro.digital.
full story