PostNL, shipping the Future with Digital DNA
PostNL, shipping the Future with Digital DNA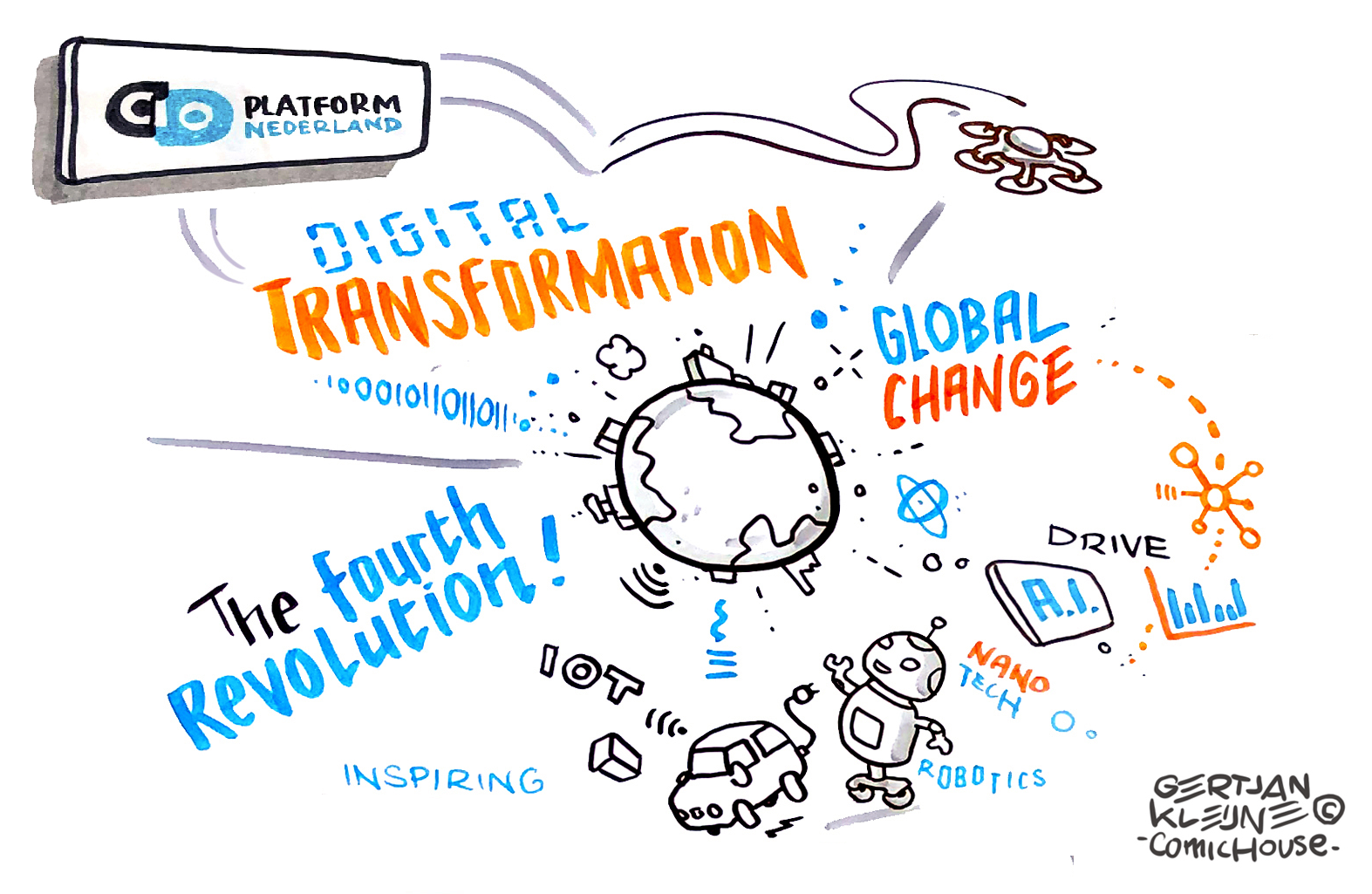 Monday 24 June 2019

15:00
Jurre van Ruth, Digital Strategy Consultant, presented the road PostNL has traveled to provide every role / profile within the organization with a 'Digital DNA', or: how they succeeded in creating a digital profile for each role / profile.
Such a digital profile provides insight into whether employees have the ability and desire to explore existing and emerging 'digital' developments for better personal and business results. This digital DNA consists of three core elements: knowledge, skills and competences. When it comes to digital skills, you must be able to apply them to the role, work and yourself as a person. These digital skills each have 5 levels (aware, understand, apply, evaluate & create). A digital profile can be drawn up for each role in the organization with the required levels of knowledge, skills and competences. First, based on the role / profile to be filled, a skill gap assessment is drawn up, followed by the various actions to gain more and / or better knowledge, skills and competences.

Interaction right after the presentation raised the question to what extent the success of setting up a Digital DNA can be made measurable. Marcel Krom, CIO PostNL, added that external influences such as the impact of the Brexit on the organization and therefore the issues of the day are the biggest hurdles to maintain internal focus on the development of Digital DNA. For the time being, no KPIs have been established to be able to measure the first results. PostNL's approach is to evaluate the pilots that are currently running and then to see whether the approach is successful or whether this requires adjustment. Clearly, PostNL now knows that a good assessment of the digital capabilities of the employees is currently possible.

Click here to find the presenation of Jurre in our Knowledgebase (only for members).