Digital literacy is a crucial basic skill
Digital literacy is a crucial basic skill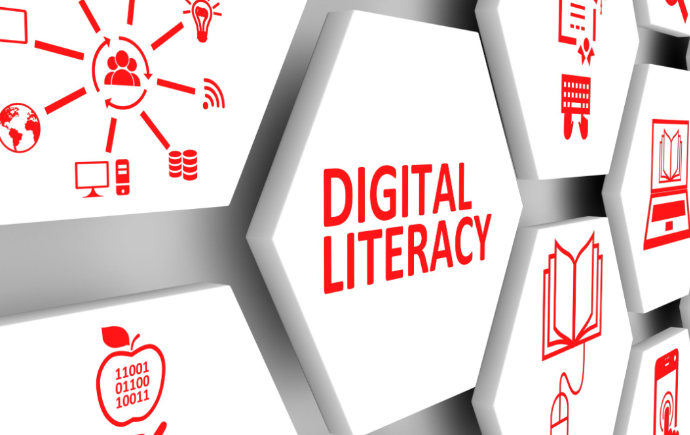 Friday 26 May 2023
In a world where digital technology is becoming increasingly important, in almost all social, societal and economic processes, having sufficient knowledge to handle it properly is crucial. Being able to develop, maintain and deploy this technology properly and safely, understanding what it can be used for, and what it cannot be used for and how to do so efficiently, is necessary in this regard, also to avoid major problems. This is where the economic opportunities of the future lie.
Given the dependence on digital technology, it is also of strategic importance that there are enough people in the Netherlands and Europe who are trained in dealing with this technology. Not to become too dependent on other parties with potentially conflicting commercial, economic or geopolitical interests.

All this requires a widespread general digital skill, or literacy; a basic skill just like we need in Dutch and English language and arithmetic. From there, some will then go on to study for expertise roles, to find jobs in developing and deploying digital technologies in business, civil society and government, among others areas.

Incomprehensible therefore, that motions have now been tabled by some members of the Dutch parliament to remove digital literacy from the list of basic skills and from the resources for basic skills education. Therefore, as CIO Platform Nederland, we support the letter of several organisations to stop these motions.

Give future Dutch generations a chance, train them in handling digital technology!