Debate about the implementation of the privacy regulation
Debate about the implementation of the privacy regulation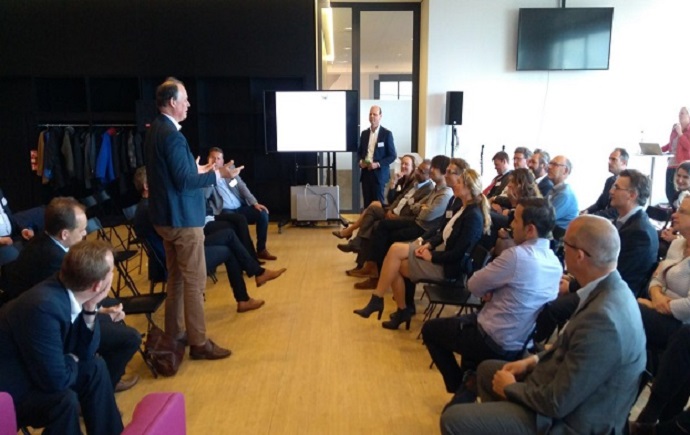 Friday 14 April 2017
There is a lot to do about the implementation of the General Data Protection Regulation (GDPR). This was also noticed during our privacy debate, organised on Thursday April 13 2017 at the City of Utrecht.
Besides challenging quotes and renewing insights brought to us by academic teacher Bart Schermer (University of Leiden and Considerati), Henry van de Ven (CIO Nutreco) and prof. Lokke Moerel (Tilburg University and Morisson Foerster), the participants discussed several statements.

The discussion was lead by our moderator Marcel van de Lustgraaf (CIO VIVAT Verzekeringen), a lot of opinions and arguments were shared.
A few take aways:
Use the English tekst of the GDPR, the Dutch translation is quite bad and sometimes in contrary to the English text.
Suppliers are already adjusting their contracts. While they are doing this, the put most of the responsibility and liability at the customer. Check the new contacts very carefully and start negotiating if necessary and start doing this straight away.
Don't waste your time if the rules aren't that clear. Use this opportunity to start the conversation with your business and legal colleagues about how you define the rules and how to implement them.
Innovate your service and embrace the concerns of your customers. Try to use the rules as an opportunity to distinguish positively form your competitors.
For a specific explanation of the rules you can consult the Duties of Care report, published by the Cyber Security Counsil.