Guest lecture "cyber security" 3rd class gymnasium
Guest lecture "cyber security" 3rd class gymnasium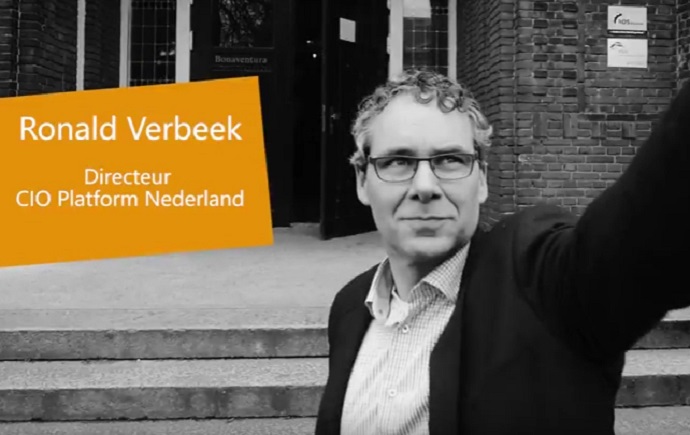 Tuesday 07 March 2017
In the context of the Cyber Estafette of the Geef IT Door campaign, Ronald Verbeek has given a guest lecture on February 17th at the Bonaventuracollege in Leiden.
dinsdag 07 maart 2017 10:27
With students from the third class gymnasium he talked about the challenges in the area of safely using all digital possibilities and gave tips on how to move more consciously and safe in the digital world. Also the great need for security specialists and possible education were pointed out.
'It is very fun to, as representor of large ICT using organizations in the Netherlands, contribute to creating cyber security awareness with our future entrepreneurs, employees and board members' Ronald stated after the guest lecture. The students were generally very interested in the subject and got new insights through the guest lecture.
For more information: www.geefitdoor.nl. If you want to be in front of the classroom and talk about ICT, you can sign yourself up on the website. Subjects can be about cyber security, but it can also be about your job working in ICT (what do you do every day?). The goal is to get students interested in an education which gives them the opportunities for a job in the area of ICT. There is guidance from the campaign team and also basic presentations you can use (and alter).
So: sign up and pass IT through!