Attention for cybercrime in Annual Budget
Attention for cybercrime in Annual Budget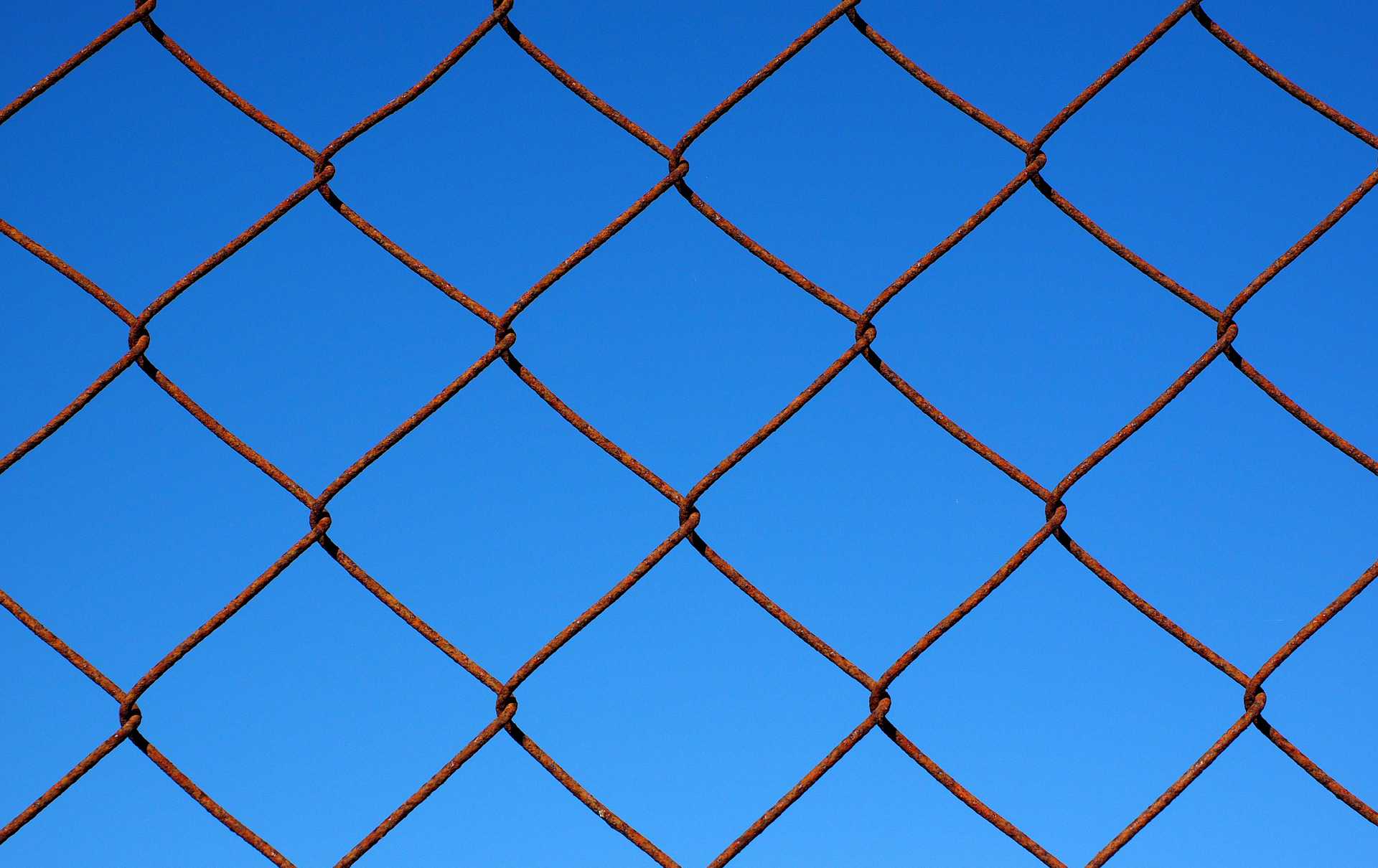 Thursday 21 September 2017
Last Tuesday, the cabinet has shown the great importance of cyber security. That is why there is 26 million euro available for cyber security as of 2018.
This amount is on top of the 13 million euro from the springtime budget. Of the total budget, 2,5 million euro a year is reserved for a Digital Trust Centre, to support companies in preventing cyber threats. In addition, the police will hire more specialists who will be engaged with digital crime, the Team High Tech Crime. A clear standpoint in our view!
In the Annual Budget there is also attention for a new curriculum for primary- and secondary education, in which there should be attention for new subjects like citizenship and digital skills. This aligns with the desire of the CIO Platform Nederland to make children digital aware at a young age. Professionals from our organizations therefore contribute to the initiative Geef IT Door by giving guest lectures.
But, we should also notice that a few opportunities are missed... There is just a little attention for digitalisation and the opportunities it offers for the Dutch business and our society. Within the several ministries we see a very different attention for ICT, where the Ministry of Economic Affairs does see the importance to actively participate as government in the digital transformation. However, we miss the ambition to secure the digital future of the Netherlands.
As CIO Platform Nederland we will actively keep the dialogue with several ministries with the goal to reach an uniform vision for the future on the digital society. This gives us the opportunity to adress many topics, among which cyber security, and the opportunities and risks they bring with them for our members and the Dutch society.