New board members Rikky van Osch, Claudia de Andrade - de Wit en Raimond Voermans with CIO Platform Nederland
New board members Rikky van Osch, Claudia de Andrade - de Wit en Raimond Voermans with CIO Platform Nederland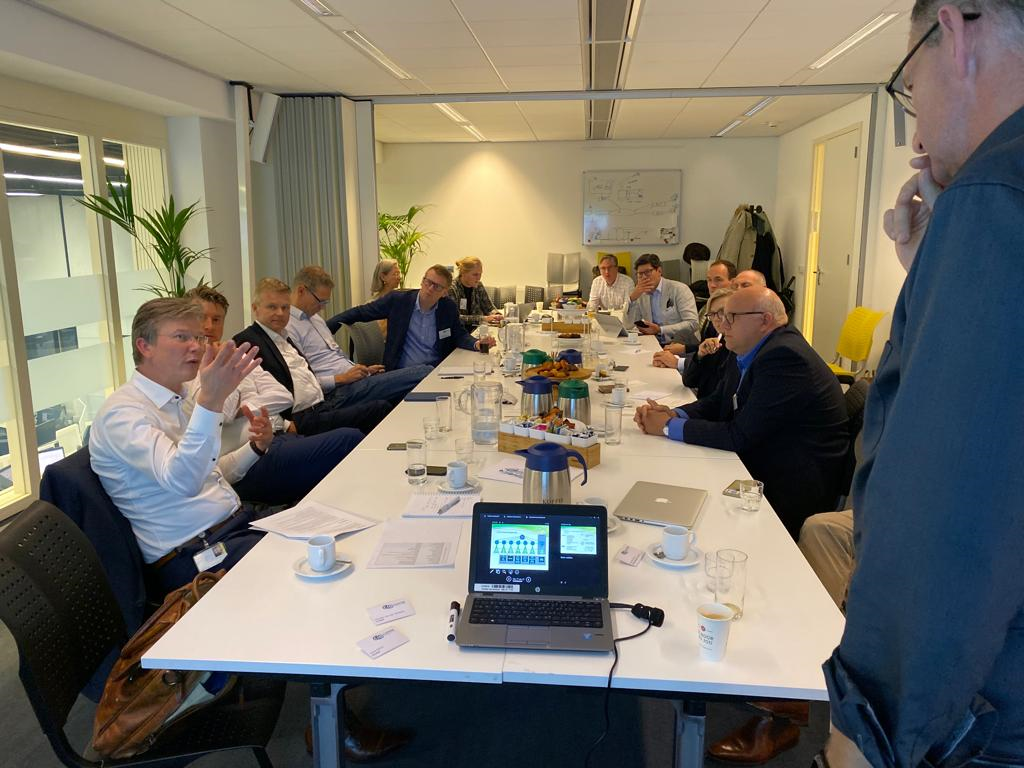 Monday 11 November 2019
On 7 November the CIO Networking Dinner took place at ProRail, with host Henk Bothof, CIO ProRail. Substantial value, knowledge and experience were exchanged. In addition, some board members stepped down and their successors were appointed.
That afternoon the membership of the Board of CIO Platform Nederland came to an end for Marcel Krom (PostNL), Jan van de Wouw (Royal IHC) and Hendrik Jan Smaal (Heijmans). Their successors Rikky van Osch (ONVZ, treasurer), Claudia de Andrade - de Wit (Port of Rotterdam, theme Information Security) and Raimond Voermans (Marel, theme Vendor Relations) started their term as new members of the board. Together with Teun van der Vorm (DPG Media, theme Digitalization), Rik Farenhorst (Transavia, theme Transformation) and Arthur Govaert (Radboudumc, chairman) they now form the board of CIO Platform Nederland.

On behalf of the members of our association, we warmly thank the former board members for their valuable input of recent years and we wish the new board members a lot of success!