News with tag "CIO Platform Nederland"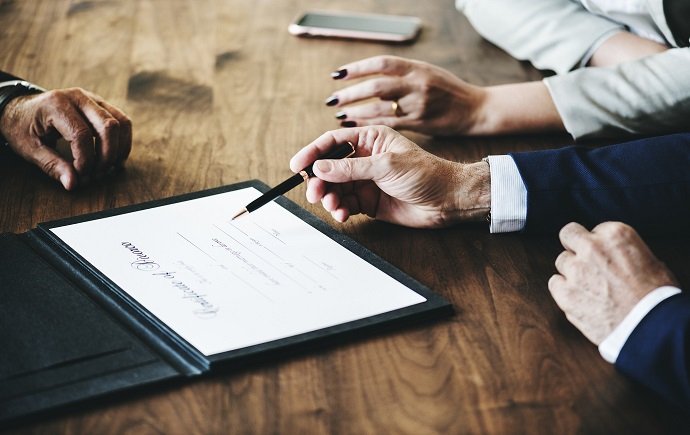 Friday 26 April 2019

09:18
Euro.digital, the accosiation of European CxO associations is established on April 9th 2019. Representing the 'business-users of digital technologies' on an European level have reached the next level. The CIO Platform Nederland is co-founder of euro.digital.
full story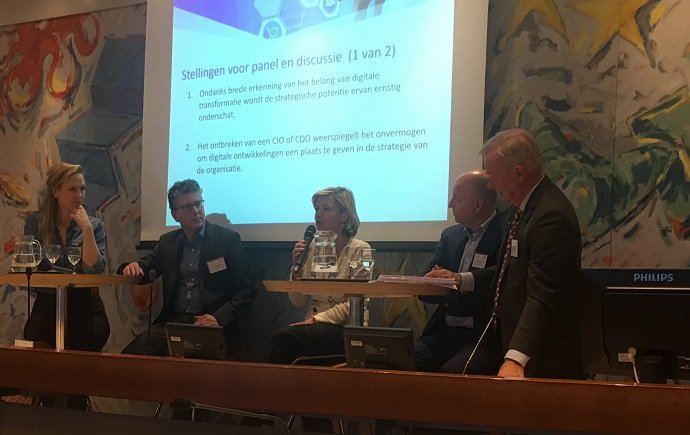 Tuesday 12 March 2019

19:02
Directors, commissioners and other internal supervisors increasingly see the importance of digitalization of their organization. But they miss the vision and knowledge on the strategic opportunities that digitalization offers. Conducting a strategic dialogue on digitalization & technology at these board levels strengthens the future of these organizations.
full story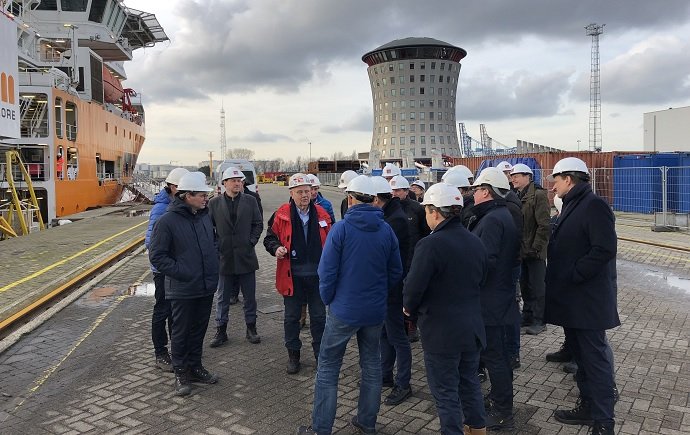 Friday 15 February 2019

21:48
The yard in Schiedam of Mammoet was the setting of the first Networking dinner of 2019 for the members of the CIO Platform Nederland on Tuesday February 12th. The host Gerrit Dekker and his team presented the 25 participating CIO's the IT world of the market leader of the world in the field of heavy lifting and transport.
full story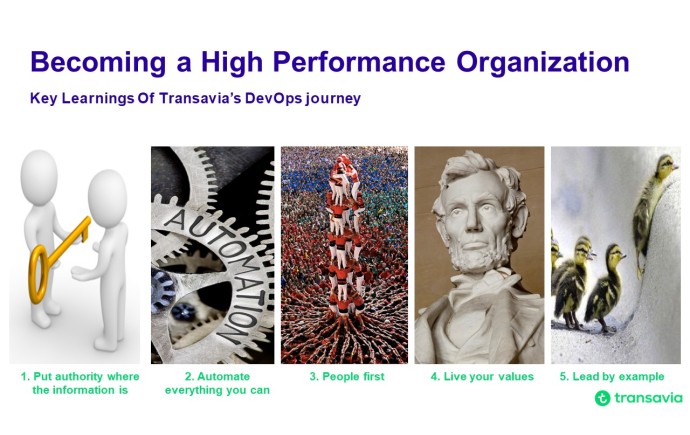 Monday 21 January 2019

11:30
Rik Farenhorst, CIO at Transavia and chairman of DASA DevOps Enterprise Leadership Forum acted as host on January 17th. As part of the program, he gave a clear explanation of how far Transavia is progressing with their "Fit for the Future" program.
full story