News with tag "Information Security"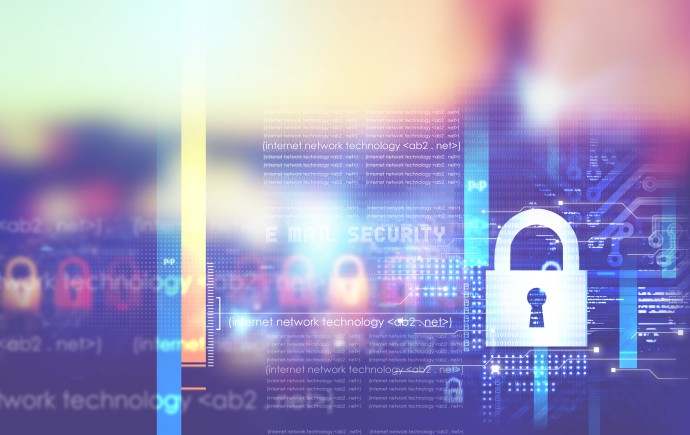 Thursday 18 October 2018

16:33
For every entrepreneur who sometimes thinks 'maybe I should also do something about cyber security, but where do I start?' Download the publication now and use it to your own advantage.
full story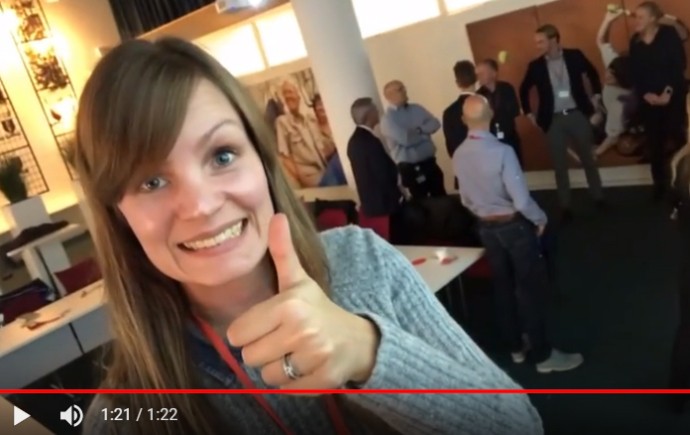 Friday 12 October 2018

16:31
View the vlog for a brief impression of the Cybersecurity Awareness exercise that we offer our members.
full story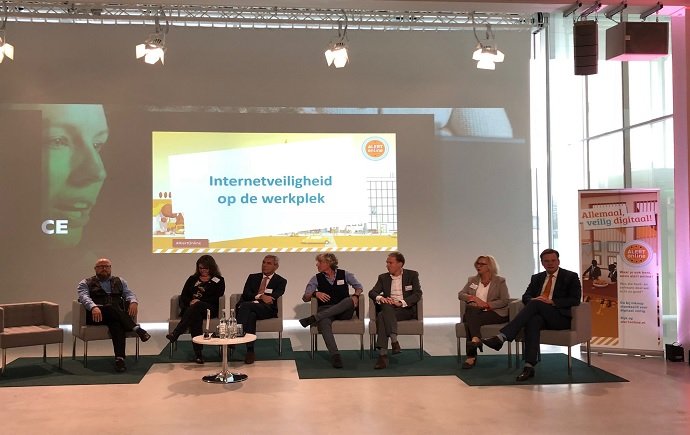 Friday 05 October 2018

14:03
Last Monday, October 1st, the Kick-off of Alert Online took place for its partners. 'The joint enhancement of cyber awareness' is the theme that Alert Online is all about.
full story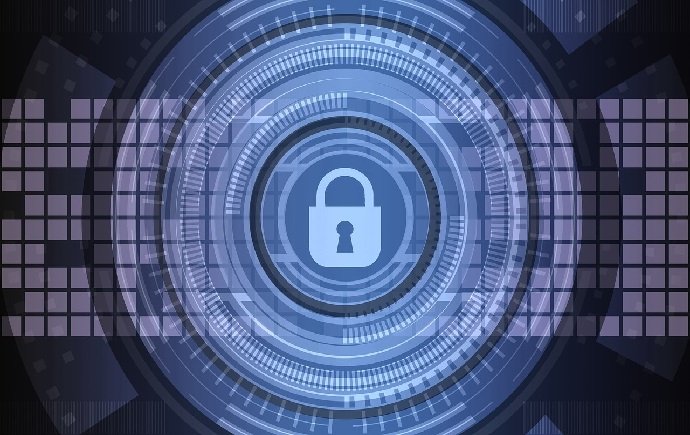 Wednesday 12 September 2018

13:59
October is the 'European Cyber Security Month'. During this month, the CIO Platform Nederland is also paying special attention to cyber security: Cyber security is the responsibility of all of us!
full story