Nieuwsbericht layout pagina
News with tag "Blog"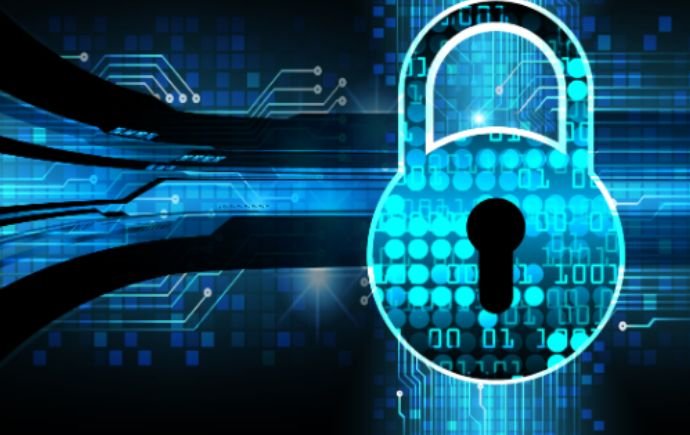 Monday 02 October 2023
For several years now, October has been cybersecurity month. Bring the topic to the attention of your colleagues too; cybersecurity concerns us all!
full story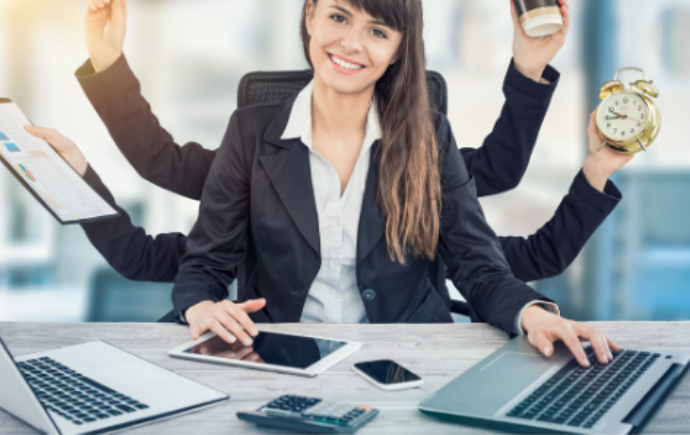 Monday 18 September 2023
Times are changing. But who then makes the complex appointments, who makes sure the agenda is correct, who is the person in the background who arranges everything? Read more in the current blog by Judith van der Kolk from Spaarne hospital.
full story