Digitalization
Digitalization
Our members decide on which themes we are active. We are working on the continuous digitalization of our business.
We focus on:
Identifying the impact of major (social and economic) trends and technological developments on our members and society.
Investigating how we can optimally use digitalization and data to improve the competitiveness and operation of our members.
Having attention for strengthening the role of the CIO/CDO, more focused on digitalization instead of technology.
Putting digital innovation on the map at board level, internal supervisors, direct colleagues and employees.
Encouraging new working methods, organizational forms and developing new competences among employees of our members.
The technological developments provide more transparency, information and new possibilities in big data analytics. Within the CIO Platform Nederland we connect the knowledge of these new technologies and together we create new business and revenue models.
Latest news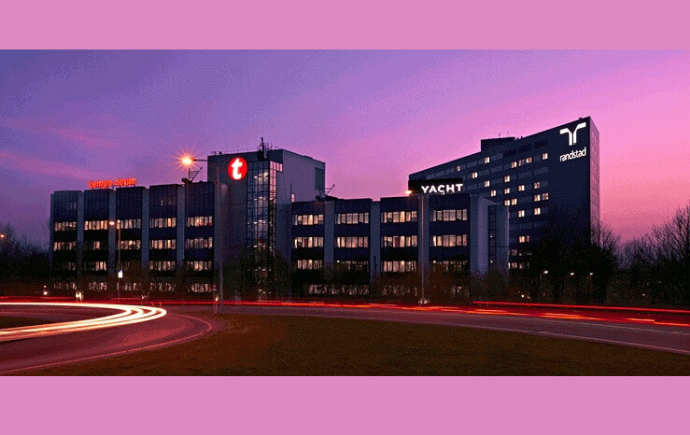 Tuesday 10 March 2020

07:37
On Thursday afternoon March 5th 2020 the first networking dinner of this year took place at Randstad Groep Nederland in Diemen. During the full program, with presentations from eg Jacques van den Broek, CEO of Randstad N.V., people and the use of data within the services provided by Randstad, took center stage.
full story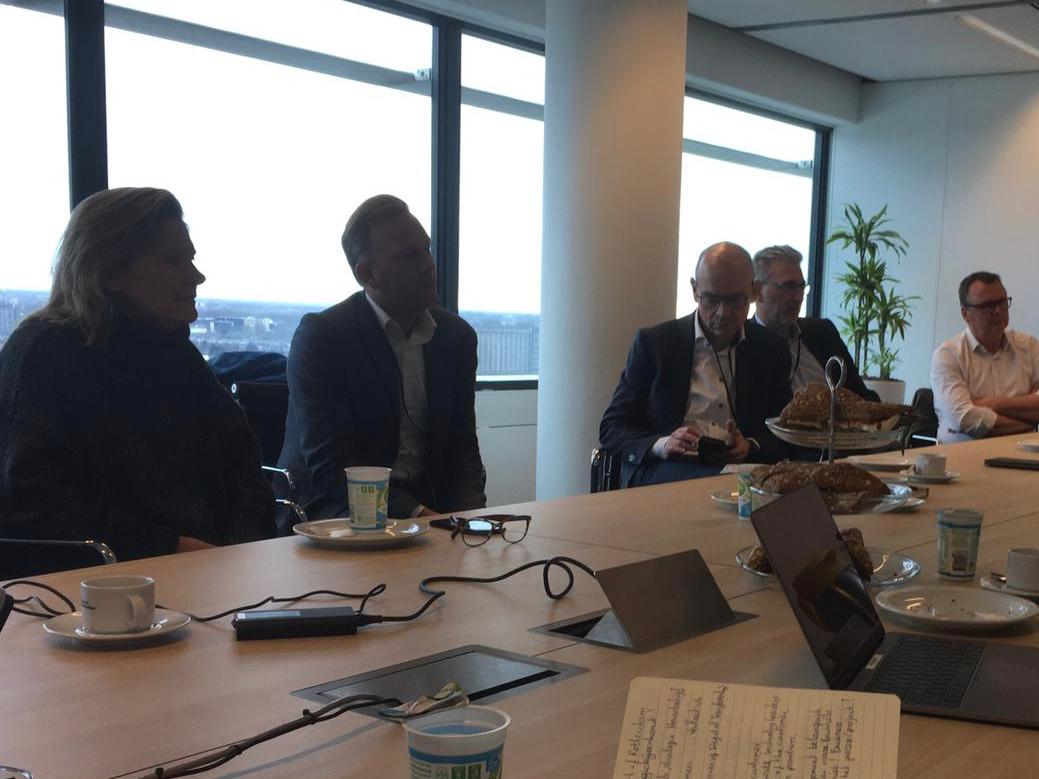 Monday 17 February 2020

14:39
That was the main topic of the day at the regional meeting at the Port of Rotterdam last week. Our host, Claudia de Andrade, Head of Digital and Information Technology (CIO), presented a program in which the digitalization and digital opportunities for the Port of Rotterdam were paramount, but also the associated issues and risks were identified.
full story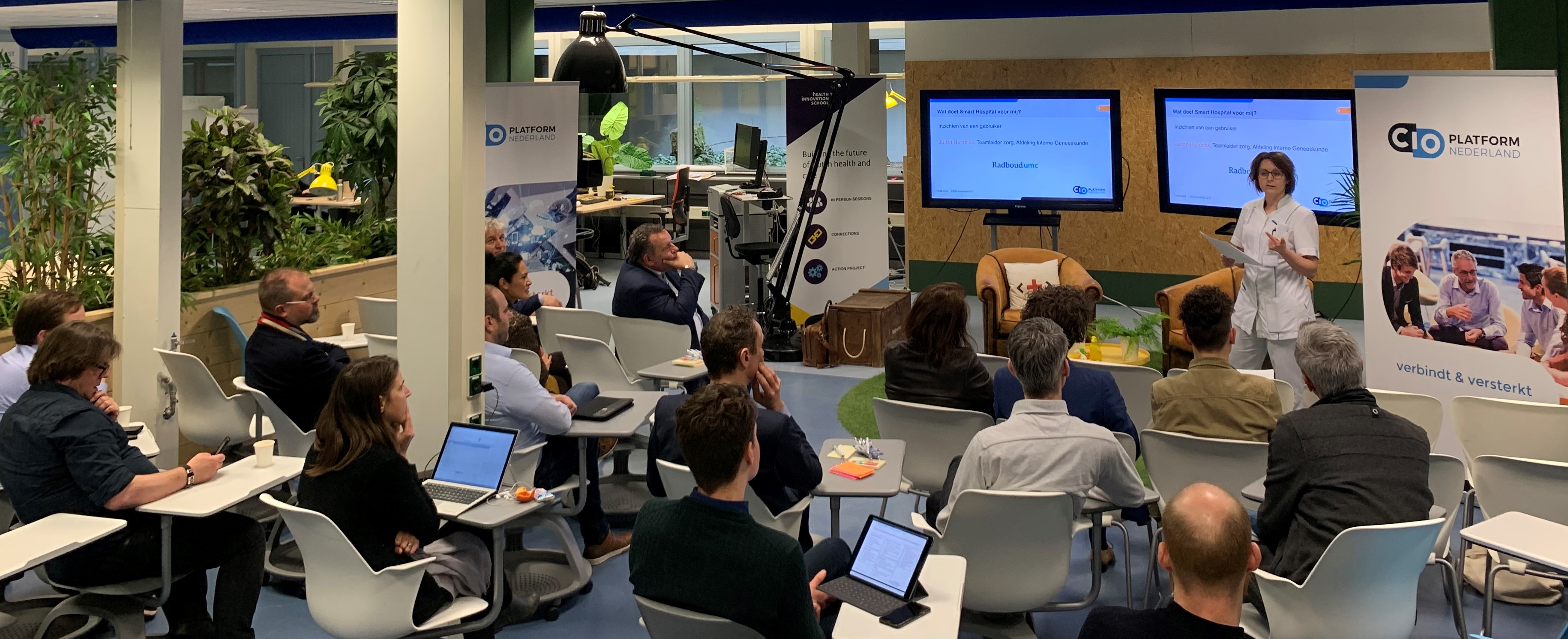 Monday 17 February 2020

14:25
Arthur Govaert, CIO at Radboudumc, welcomes the participants during a well-prepared lunch of the CEG Innovation & IT in February. He explains the diversity of a university hospital, the diverse divisions of care, research and training and the common thread that IT plays in this. He points to the importance of innovation for, for example, the construction of a new Smart Hospital and how long and intensive such a process is. The degree of flexibility will determine success in the coming decades. He introduces his colleagues who take care of the rest of the afternoon and wishes everyone a lot of inspiration in Nijmegen.
full story
Upcoming event
Meeting Managers CIO Office

Virtueel

A small-scale and informal meeting specially for managers CIO Office to exchange knowledge and practical experience with each other.

Session CEG Low-code/no-code

Virtueel

Exchange knowledge and experiences with Low-code platforms and their impact on the IT proces.

Meeting IoT best practices

's-Gravenhage

In an informal, interactive setting, members share an IoT best practice. Join this knowledge group meeting (CEG) if you are looking for inspiration outside your own organization and you are keen to talk to each other and exchange knowledge and experience.