Front runners in the digital transition
Front runners in the digital transition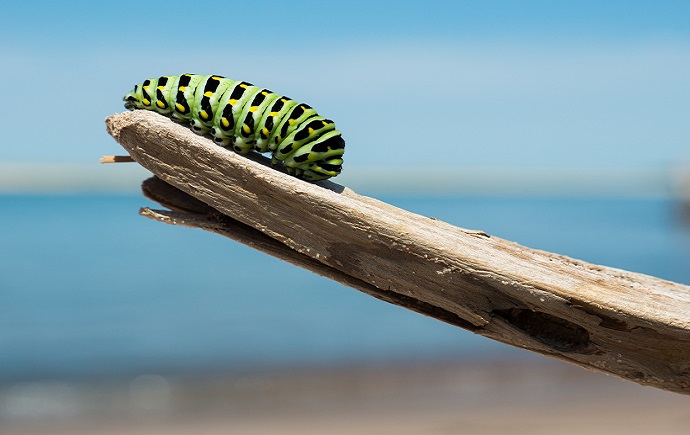 Thursday 13 July 2017
The Financieele Dagblad and Vlerick Business School have published Transformers 200. A ranking of large companies in the Netherlands being the front runners in the digital transition. The top 5 shows three members of CIO Platform Nederland
Which companies and which lines of industries are ahead in the digital transition? And which companies are an example within specific digital skills? Which companies are ranked in the list? You can read it all by following this link (Dutch website).

The top 5 shows three members of CIO Platform Nederland: ABN AMRO, Vopak and Wolters Kluwer. Closely followed by a lot of other members, among them Eneco Group, ING, Port of Rotterdam, PostNL and Randstad. Besides the ranking list, 'Transformers 200' is also a platform for insights and ideas regarding digital transformation. They published a lot of documents (in Dutch) with various interesting news items (you need a subscription).

Previously, PostNL's news item has already been brought to your attention. And also other members of CIO Platform Nederland shared their news regarding digital transformation. Peter Jacobs (Director IT ING Netherlands) points out we can learn a lot from companies like Airbnb and Amazon. For example: the user experience of customers needs to be without any friction and the way of working (agile). Caecilia Groot (CIO GVB) and Hendrik-Jan Smaal (CIO Heijmans) address the need of more female digital leaders. Willem Jan Zwart (CIO Enexis) talks about the changing business model because increasingly more people generate their own energy.

These and many more articles are combined in an interesting dossier for everyone who has to deal with the digital transition themselves!