IT professionals talk about their profession
IT professionals talk about their profession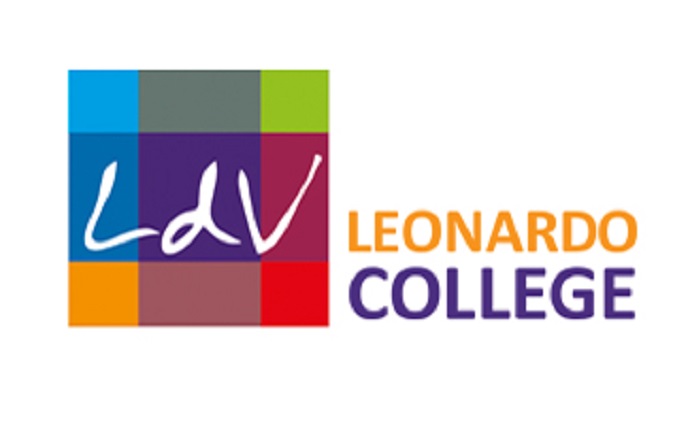 Thursday 09 February 2017
On Wednesday evening February 8th, 2017, the Leonardo College in Leiden organized "profession speed dates".
During the speed dates, parents and other adults talked to students of the third grade about their profession. There was also a delegation from Geef IT Door, among which were Maarten Buikhuisen (Director Global Solutions at Heineken) and Ronald Verbeek (Director CIO Platform Nederland). Of course to tell all the students how great it is to work in IT!
Although the teachers warned beforehand that the students could be a bit reserved, nothing showed of this. There was a lot of enthusiasm and eagerness to learn about how professions develop, and also some doubt about what can be fun and what possibilities there are.
Maarten Buikhuisen:
"I've had a nice interaction with young adults who sometimes know exactly what they want and sometimes have stress to make choices. It is not easy to make decisions for the subjects you want to follow, let alone knowing what you want to be when you grow up. There were nice discussions with questions varying from which subjects do I need to choose for your profession to what to you earn? People who are that curious, they will succeed! I will recommend all of you to participate in these kind of events."
Ronald Verbeek:
"The one hour in which I talked to five groups of students just flew by. It was fun to do and great to show the dynamical world of IT and digitalization!"
Do you want to contribute in making students enthusiastic for a profession in IT? Sign in at: www.geefitdoor.nl