Development risk model and cyber security quality label
Development risk model and cyber security quality label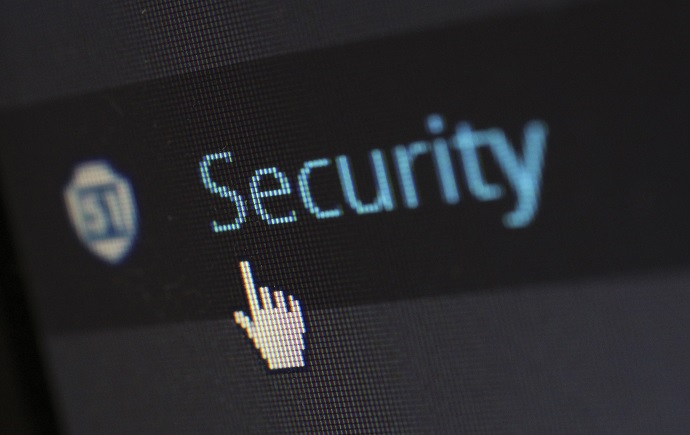 Thursday 07 June 2018
The CIO Platform Nederland collaborates with the business and the government on a new risk model and a cyber security quality label, initiated by the Centre for Crime Prevention and Security (the CCV).
The aim of the new risk model and the cyber security quality label is to make it easier to assess the risks of cybercrime for your organisation and to provide targeted advice on the security measures to be taken. But also: more insights into the quality and adequacy of the products and the professionalism and reliability of the service providers you use to increase your digital resistance.

Collaborating partners are the Federation of Insurers, VNO-NCW, MKB-Nederland, CIO Platform Nederland, Nederland ICT, Cybersafe Nederland and Partnering Trust. The Ministry of Economic Affairs and Climate, the Ministry of Justice and Security and the police support the initiative.

Risk model
A risk model will help entrepreneurs and suppliers to better assess their risk of a cyber incident and also provides tailored advice. The model gives entrepreneurs, suppliers and insurers insight into the risks related to information security. At each risk class, the model also gives the desired level of security measures to be taken. This is why entrepreneurs know that the advice fits for their situation. The intended security measures will focus on organisation, technology and the human being.

Cyber security quality label
Hostage-taking of files through ransomware, theft or loss of data, failure of important systems; organizations suffer from cyber threats every day, from the smallest companies to multinational corporates. An expert is regularly engaged to prevent cybercrime, but how can you be confident that he offers the solution that suits you? A quality label can help. In combination with the risk model, you can be sure that the security fits your risk and that you are dealing with good products, good service and a reliable company.

The aim is to be able to test the first version of the risk model and the certification scheme in 2019.