Launch Digital Trust Center
Launch Digital Trust Center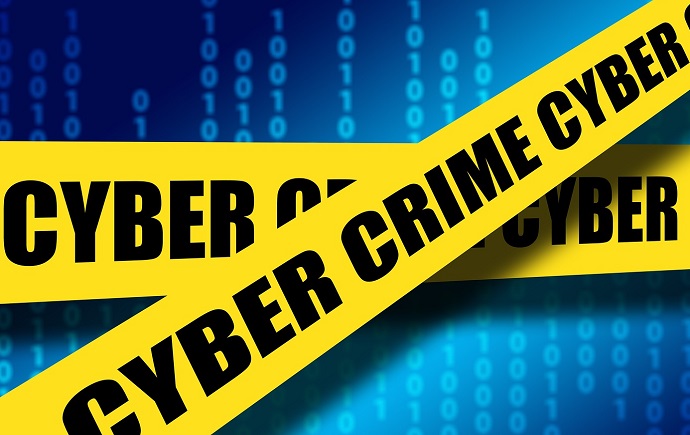 Thursday 07 June 2018
Today, Friday June 8th, digitaltrustcenter.nl has gone live. This is an important step in making companies more resistant to cyber crime.
Where the National Cyber Security Centre (NCSC) focuses as a knowledge centre on the vital sectors (e.g. banks, telecom or energy companies) and government, the Digital Trust Center (DTC) is committed to the broader business community, including MKB.

To serve the wide variety within the target group of 1.6 million companies, the DTC opts for a step-by-step approach to help companies doing their digital business safe. With the new launched website, the DTC focuses initially on the large group of companies that are still at the beginning of doing digital business secure. In the coming years, the DTC extends its approach to other groups of companies within the target group.

On the website, the DTC offers entrepreneurs various products and services, such as 'The 5 basics of Secure Digital entrepreneurship', which enables entrepreneurs to get started right away. These advises contain a concrete perspective on how to bring secure digital entrepreneurship directly into practice. By combining existing and new information about doing digital business secure and making it easy to access, the DTC provides companies one central place where they can find all relevant information on the subject.

At the end of this month, the CIO Platform Nederland discusses with DTC and NCSC how the DTC can also have added value for our members.

You can read the entire press release here (in Dutch).