Real life practice for a crisis situation
Real life practice for a crisis situation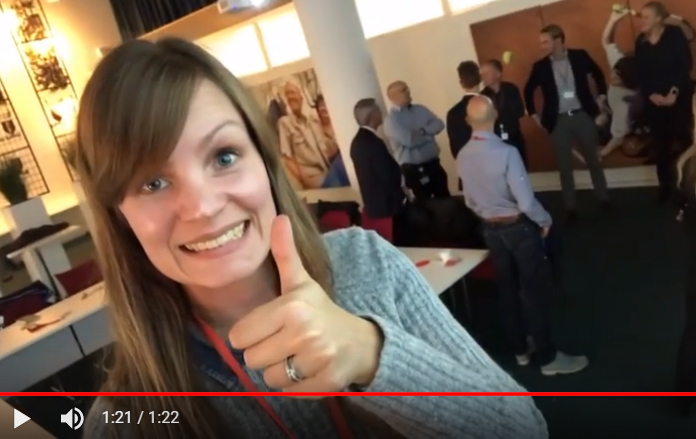 Friday 12 October 2018
View the vlog for a brief impression of the Cybersecurity Awareness exercise that we offer our members.
As a partner of Alert Online, the CIO Platform Nederland is active to make and keep customers and employees of the member organizations safer online. That is why we organized an interactive afternoon at the Sociale Verzekeringsbank on October 9th, during which 10 of our members could get acquainted with the Cybersecurity Awareness Exercise without any obligation.
In addition to the first impression of the game, we also became acquainted with each other and discussed some challenges of the participants in awareness plenary. At the end we have harvested good yields, helping each other in his/her own challenges!
View the vlog for a short impression of this afternoon (in Dutch):
Are you a member of the CIO Platform Nederland and do you also want to see in an accessible way how your team is acting in a crisis situation? Send an e-mail to Janet.