News with tag "Digitalization"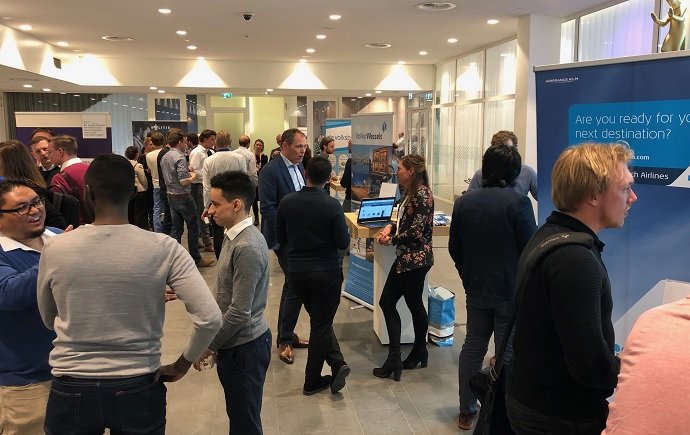 Friday 12 April 2019

12:10
Working as a data scientist in a large organization, how will that be? IT students received an answer to this question on April 10th. During this third edition of the Data Science Meet & Greet, at a.s.r. insurances, the CIO Platform Nederland again showed its connecting strength.
full story
Tags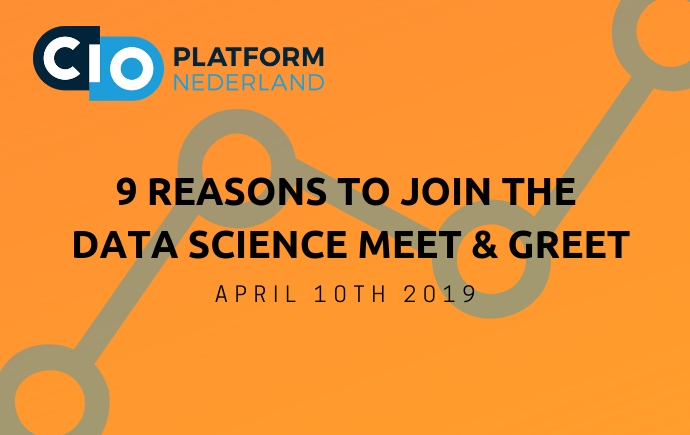 Tuesday 19 March 2019

15:34
Attention all bachelor and master data science and IT students! Would you like to know how it is like to work as a data scientist at a big company or large organization? To get an answer, join our (free) Data Science Meet & Greet on Wednesday afternoon April 10th.
full story
Tags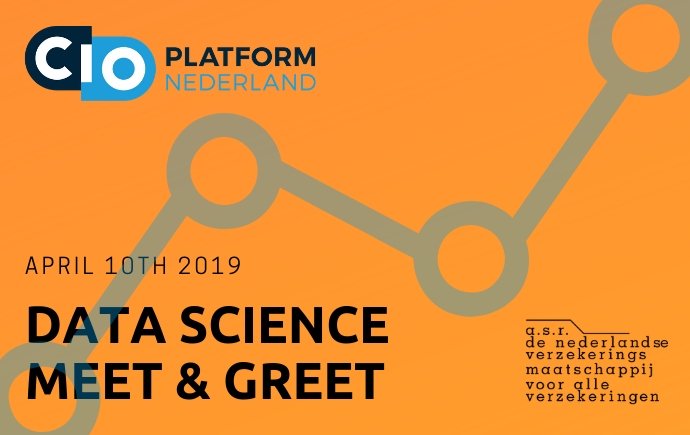 Wednesday 13 February 2019

17:01
To bring the daily practice and education closer together, the CIO Platform Nederland organizes on Wednesday afternoon on April 10th for the third time a Data Science Meet & Greet. The event for our members and data science students to meet each other.
full story
Tags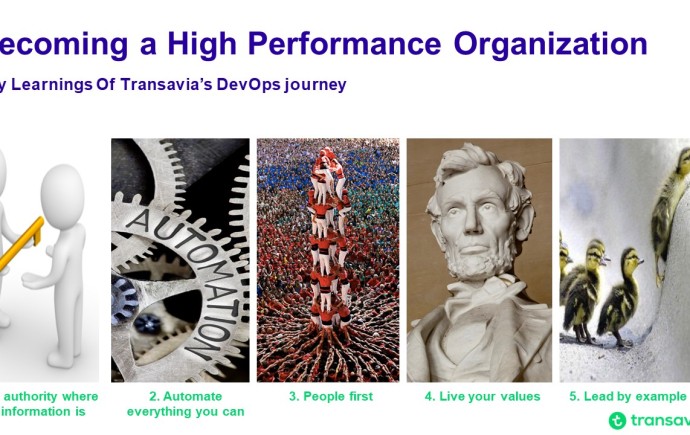 Monday 21 January 2019

11:30
Rik Farenhorst, CIO at Transavia and chairman of DASA DevOps Enterprise Leadership Forum acted as host on January 17th. As part of the program, he gave a clear explanation of how far Transavia is progressing with their "Fit for the Future" program.
full story